Resilience Alliance
September 21, 2016 – 01:29 am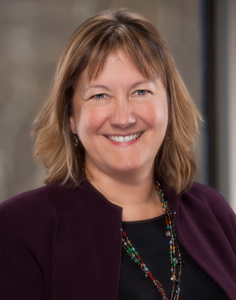 I received the following question from a resilience practitioner:
I continue to frame an individual's stronger resilience characteristics as, just that, strengths—even gifts. (Where appropriate, I am promoting the idea of strength areas being a stewardship to used in service to the larger mission—shared by the team, the group, the company, etc.) I recently heard someone else talking about the resilience characteristics with such a strong emphasis on the balance of the characteristics that it would suggest that one shouldn't pay much attention to the "strengths" but should be most interested in balance. This would likely lead us back to a "work on your weak areas" paradigm that I don't embrace in most situations.
Interested in your current thinking on the topic. I hope I don't have to back off of my "strengths/gifts" message, but I don't want to be in error either.
And yes… I am aware that the value of balance has always been a part of your resilience work.
Any thoughts on the subject will be appreciated!
This is a great question, and it led me to wonder how some of my colleagues thought about the issue. So I reached out to them and found that we were fairly well aligned, but wanted to take the opportunity to put together our best thinking to share with the community.
I would begin by saying that I do believe that it's important to acknowledge and celebrate strengths as gifts that can and should be used to the benefit of oneself and the community, and that the overall focus of resilience conversations should serve to affirm and develop people rather than to highlight gaps and deficits.
However, I also believe that the strengths/weaknesses conversation, as it is often cast (and, to some extent, the language of "gifts" as well), comes from what psychologist Carol Dweck would call a "fixed" mindset—seeing individual capabilities as set in stone—rather than a "growth" mindset, which focuses on the potential for development through dedication and hard work.
Source: resiliencealliance.com
You might also like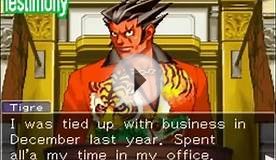 Phoenix Wright: Trials and Tribulations - Case 3: Part 18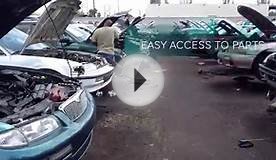 Pull A Part
Crown Comfort King Antifatigue Mat, Zedlan, 36 x 60, Royal Blue (CK0035BL)


Kitchen (Crown Mats & Matting)




Made of a highly elastic compound.
Three times more resilient than vinyl foam mats.
Helps alleviate some of the pressure of standing.
3/8 overall thickness.
Highly energized Zedlan sponge combines softness, resilience, and durability for exceptional relief
Extra bounce property stimulates muscles and blood flow to reduce fatigue
Outwears other sponge products by nearly three to one
Maintains flexibility even in low temperatures
Provides a light-duty solution for dry areas
Related Posts