Human ecological theory
A Human Ecologist's View
August 23, 2014 – 01:31 pm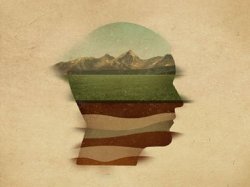 The rate and scale of human-induced global environmental change is so significant that it now constitutes a new geological epoch in the Earth's history called the Anthropocene.
The acceleration of human pressure on the Earth's system has caused critical global, regional and local thresholds to be exceeded. This could have irreversible effects on the life-support function of the planet with adverse implications for human health and wellbeing. More than ever, there is a need to have appropriate and effective environmental policies to make the transition to a low carbon and sustainable society.
New social movements, political parties, greater media coverage of environmental disasters, and a growing body of scientific evidence on the effects of environmental pollution have all led to an increased imperative to take action.
However, the human cost of environmental change must not be underestimated. For example, population growth and an increased trend towards urbanisation have all had social and environmental consequences. The loss of arable land has increased concerns about food security, and has contributed to higher levels of environmental pollution.
Poor sanitation in developing countries, especially in slum areas on the peripheries of cities is clearly associated with an increase in preventable diseases such as cholera. Additionally, conflicts and social unrest associated with dwindling resources are evident, and are likely to increase if current trends continue.
In addition, the impact of climate change is potentially so profound and could result in population displacement, widespread threats to those living in low lying areas, risks to food security, increased diseases are all predicted impacts of climate change. While the immediate burden of these effects is more likely to fall on developing countries, there are major implications also for developed nations.
In order to effectively address environmental problems through policy, a number of issues needed to be considered:
balancing social, economic and environmental objectives
"addressing uncertainty, risk and the negative impacts of policies
"the scale of the problem and the solution.
Traditionally, environmental policy has had to compete with social and economic objectives. While sustainable development has provided the paradigm to demonstrate that all three are equally important, this has not always been translated into practice.
Source: garyhaq.wordpress.com
Resources
You might also like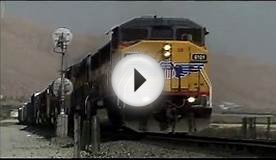 Human Pollution | Biology | Ecology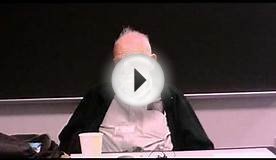 Human Ecology Nov 10 1/3
Related Posts